WYATT EARP- 1994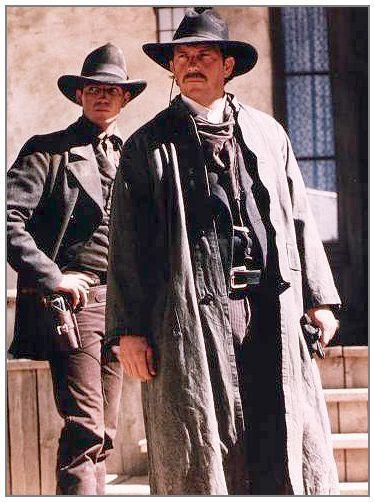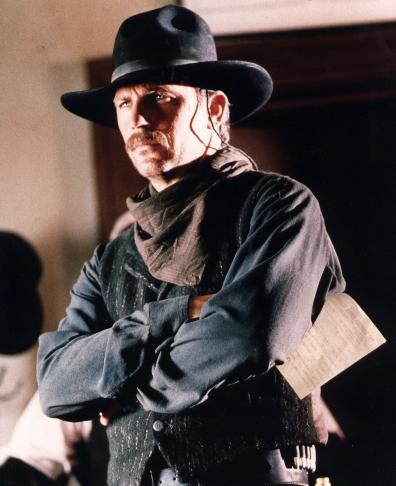 WYATT EARP is exactly what the title implies. It is the life story warts and all of Wyatt Earp.

There was one huge problem with this movie at the time of production. There was an almost identical movie called TOMBSTONE that was now in a race to see who could get the Wyatt Earp story out to theaters first. TOMBSTONE went into production first leaving WYATT EARP with no period customes left in LA to fill the order for both productions. They had to delay WYATT EARP for 6 weeks so they could have the customes made for the production in Europe.

The movie itself is different from TOMBSTONE because you see Wyatt grow up from a pre teen to an aging man. Kevin himself had to age from age around 18 or 20 to a near 70 year old man.

I like the way they portrayed Wyatt as a human being as a young man going back to his grandparents home to marry the love of his life. Then loosing her as so many lost loved ones in those days to disease. His pain was real and he never ever got over her.

Then with his brothers trying to form a successful family business and seeing his brothers spouses and not really approving of their choices.

Then the side that we all knew grewing up as the lawman with a little shades of not all together up front. But he was a successful lawman.

This is Kevin's favorite genre, the classical Western.