I will try each month to list the magazines that Kevin is featured in. I will put up the covers because sometimes Kevin isn't on the cover and it makes it easier to find it at the newsstand.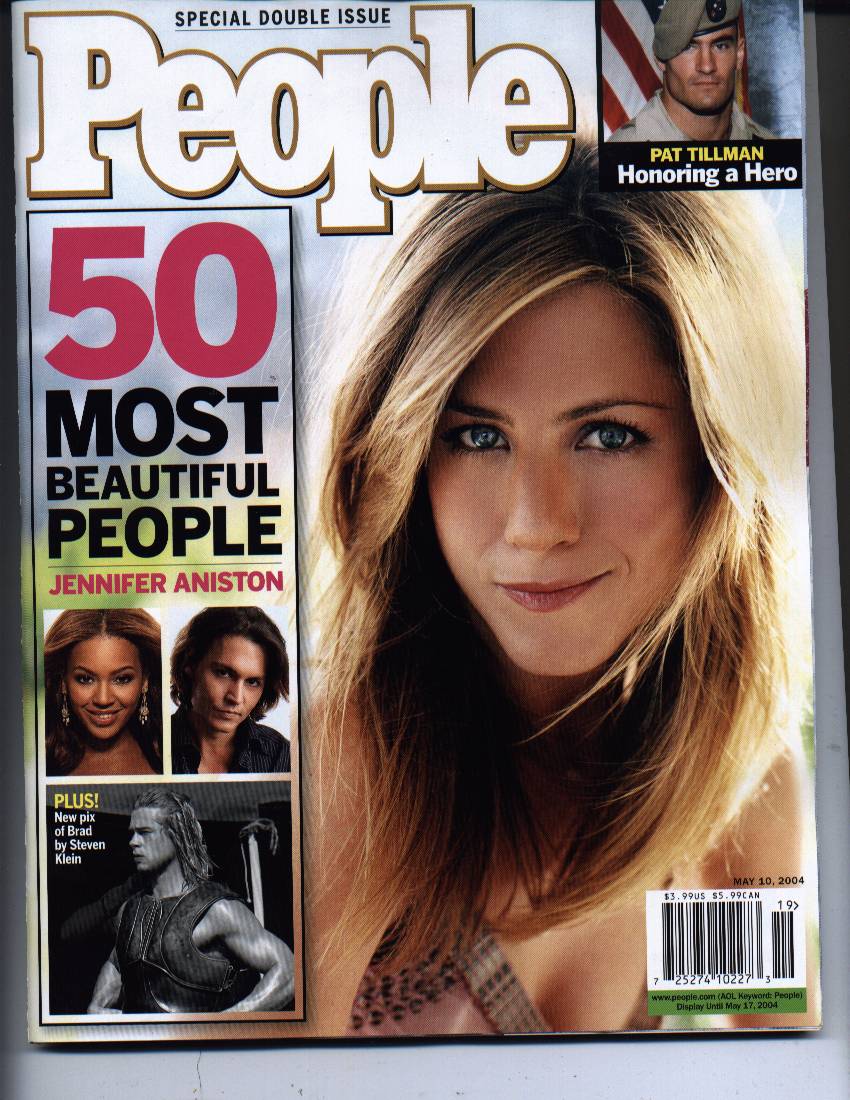 It is Lily not Kevin that is featured in this People Magazine. Lily has been named one of People's 50 Most Beautiful People. The picture of Lily and the article about her future plans and dad's feelings are on page 169.
This magazine is on newsstands now it is the May 10, 2004 special double issue.
There is an article titled 100 Years of the Western in this issue of American Cowboy Nov./Dec. 2003. Kevin is mentioned for Wyatt Earp, Dances with Wolves and how it changed the prepective of American Natives in film and Open Range. The article is basically about Western genre films and Kevin's contribution.
It can be found at Barnes & Nobles and Borders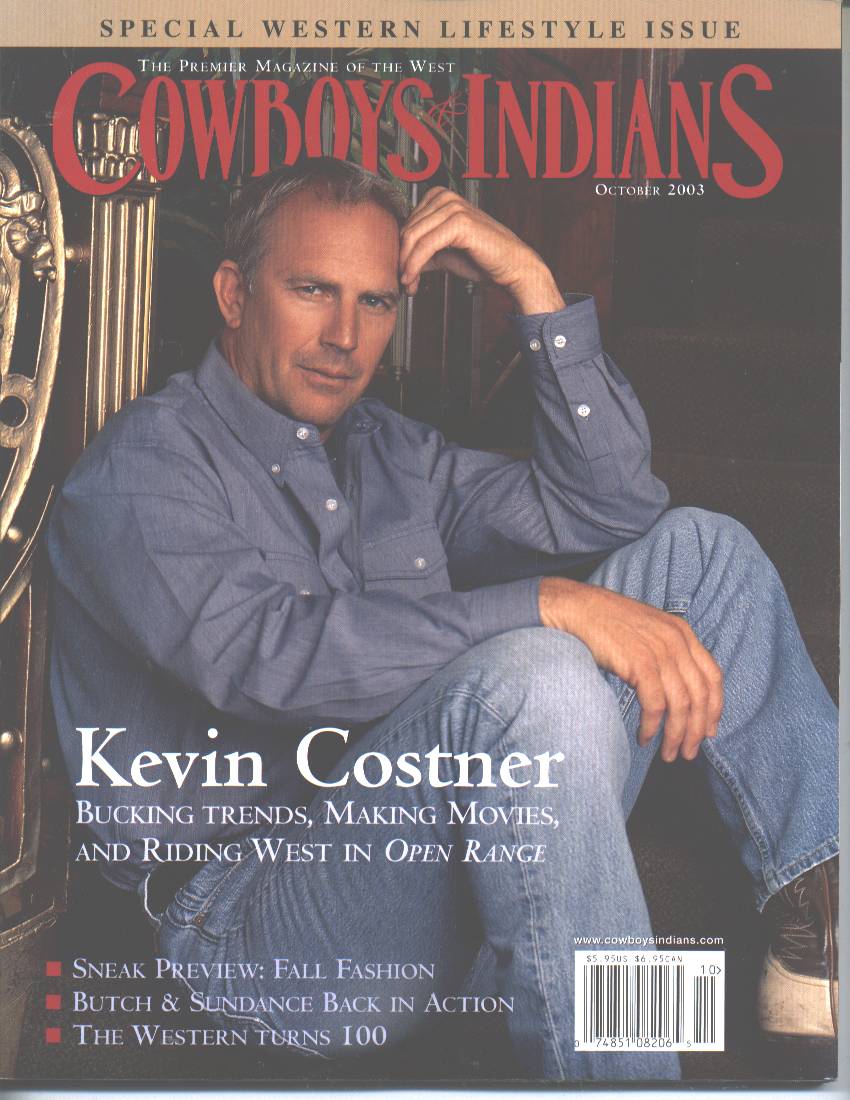 Kevin as you can see is on the cover of Cowboys & Indians October 2003.
The magazine can be found at Borders, Barnes & Noble and Media Play.